"Edgar Cayce Psychics" and much more!
All you need is an e-mail address.
Preview information available to subscribers,
HERE!
Read in current issue:
---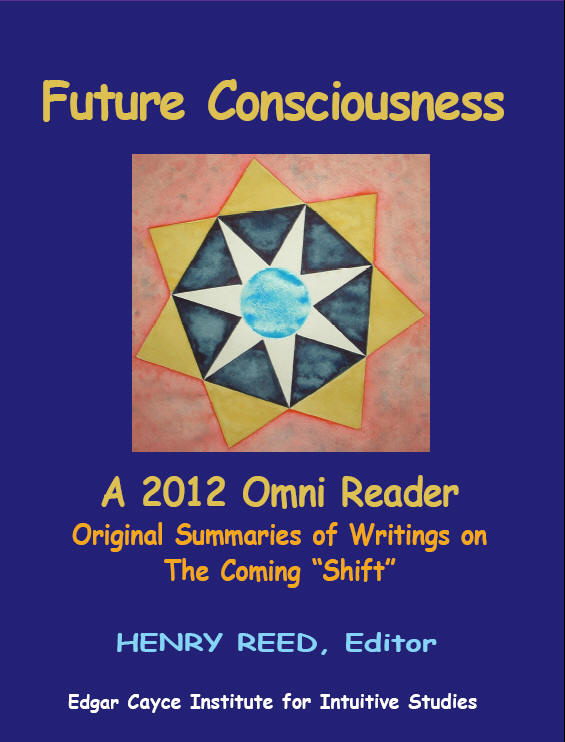 The Future of Consciousness: A 2012 Omni Reader
Henry Reed, Ph.D., Editor
Is the world preparing to make a shift? Is consciousness changing? Does the Mayan calendar speak of a major global event coming on December 21, 2012? What are the other prophecies regarding the future? Are there any new ideas? What about the evolution of consciousness? Is there a future for consciousness? What will it be like? What world trends, divine sources, and earthly changes may be at work to shape our destiny?
---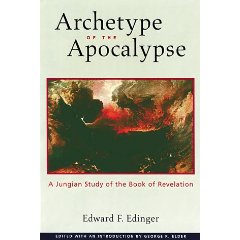 Archetype of the Apocalypse. By Edward F. Edinger
Summary by Patricia A. Snell
What does the apocalypse mean psychologically? The apocalypse means the momentous event of the coming of the Self into conscious realization. Now that we know both the question and the answer, how did he arrive at his conclusion? Let's explore the biblical Revelation
---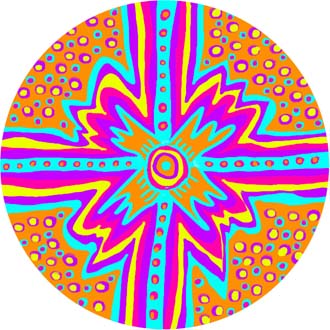 What's Up With 2012? A Channeling Transcript
Susan & Milt Sanderford
Perhaps this dream of a new world has been set in our subconscious since the beginning of time… a day when man will rise to a new consciousness, — leaving the earth school of pain and suffering behind. Perhaps the Mayans were given the clues to pass on to humanity, clues of what we would be experiencing during these current times.
---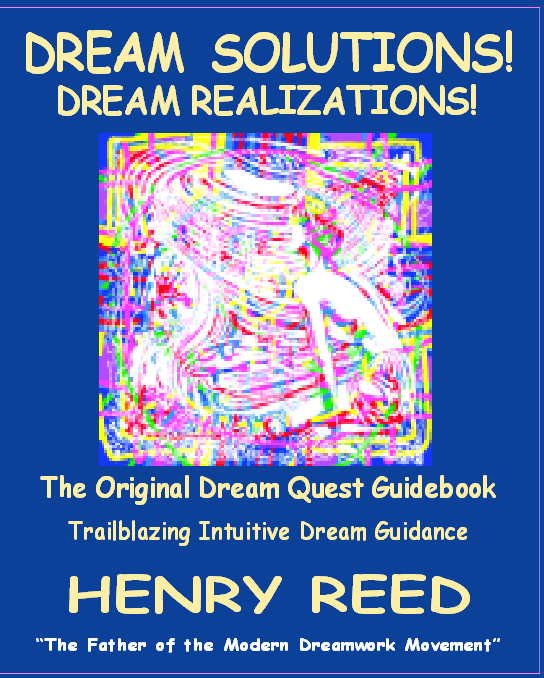 Better than the Movies: My Dream Quest
by G. Scott Albright
The premise of the book is simple: if you will take the time to look at your dreams and apply dream insight—through a series of fully explained exercises—that effort will result in additional dreams that will steer you closer to a goal that you set for yourself. And even if you don't have a goal or are unsure of what goal you might set, that is not an obstacle to beginning this process.
---
A great website with lots of information about the Mayan Calendar. You can obtain a Mayan horoscope based upon your birthday in the Mayan Calendar
---