May Convocation features 9 Student Projects.
Atlantic University will be graduating eight students on May 10, at the conference center of the Association for Research and Enlightenment, 215 67th Street, Virginia Beach. The convocation features presentations by each student. The public is welcome.
Atlantic University graduate strides for hope.
Kathy Connell has committed to join the Strides for Hope marathon, sponsored by the Wellness Community of Central NJ. To do so, she has committed to raise $3000 for the Wellness Community. To learn more, go to her webpage at http://tinyurl.com/5uguwf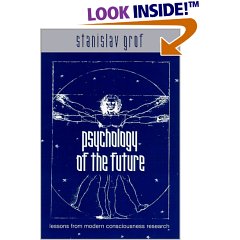 By Stanislav Grof
Book Summary by Pat Clendenen
Most of us in our ordinary state of consciousness identify with only a small part of who we really are. In nonordinary states of consciousness we have the ability to access a deep inner intelligence that guides us through the healing and transformation process.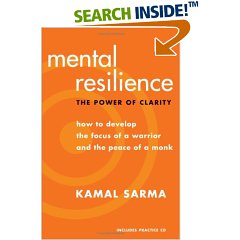 By Kamal Sarma
Most people come to meditation thinking, or even fearing, that it is difficult. No matter how much some people rave about the benefits of meditation, many think it would be easier to relax by merely playing a sport, reading a book, grabbing a drink, watching TV, or doing any number of things that don't require much effort.

By Lorrie Kazan
Active Imagination is a life-transforming process pioneered by famed psychoanalyst, Dr. Carl Jung. It is a powerful tool to gain access into one's own interior life. With practice, it offers intuitives an added doorway to experience areas of psychic functioning.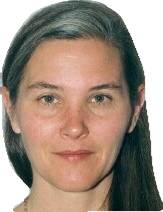 A Message From The Novenian Masters of Sixth Dimensional Earth
By Nanci Paluzzi
As you move into this new understanding of your true identity, you will see peace begin to reign upon your planet. You will take hold of your magnificence, of the Divinity of your being. You will love another as yourself.
The 101 most useful websites
Here's a good article on the most useful websites.
Sacred Geometry The Architecture of the universe
This is a beautiful website, with much to share about sacred geometry and the author's mandalas.
http://www.charlesgilchrist.com/SGEO/index.html