Featured Web Site
Presented by Problems>Solutions>Innovations (P>S>I)
Lyn Buchanan, Director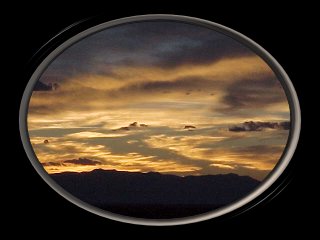 The Controlled Remote Viewing web site combines both a public service educational section on the topic of remote viewing and the professional services offered by the sponsoring agency, Problems>Solutions>Innovations. Founded and directed by Lyn Buchanan, one of the pioneers in remote viewing, P>S>I offers training and workshops in a highly refined methodology. One of the unique aspects of this training is the personal attention. The norm for class size is four students!
To learn more about training opportunities, click here!
The public service educational section of the website has a number of features, there links appearing below:
1. Applications
2. Articles and Papers on CRV
3. CRV courses offered by Lyn Buchanan (P>S>I)
4. Frequently Asked Question about CRV
5. Student Critiques of CRV courses
6. Questions about Target Sites
7. Practice Targets
8. Media Announcements, Reviews, Commentaries
9. News, Media, Statements, Comments
Noteworthy are the articles on controlled remote viewing, especially several papers by Ingo Swann, the originator of remote viewing.
Also noteworthy are the practice targets, which allow you to test your own remote viewing skills.
Lyn has written an article, "Controlled Remote Viewing:A little known bit of history," for which we are grateful. We are hoping for more articles from Lyn. Visit his site and let him know you found it here!