Atlantic University News
Graduate Projects Presented
Six Atlantic University students presented their culminating projects at the semi-annual convocation, which was held on Saturday, November 8, at A.R.E. headquarters in Virginia Beach. It was an inspiring event. People were impressed with our students' work and there was much discussion.
Projects included the study of the transformation of energy, mandalas and the chakras of addiction, a meditation class to bring light to life, developing a parental guide to trust in parenting skills, a Jungian analysis of the ring in the Lord of the Rings, and a guide to working with medical intuitives..
We have photos with audio recordings of each presentation
HERE.
---
A Parental Guide to Trust
Sandi E. Roberts worked with a group of young parents to explore how they might develop better trust in their own decision making with regard to child rearing. You may read her entire thesis, including the "Parental Guide" she created, by clicking HERE.
---
Read in current issue:

By Peter Fenner
Summary by Patricia A. Snell
A radiant mind is one filled with unconditioned awareness. It is a nondual experience. How can we reach this state of consciousness? It takes practice, but we are all capable of reaching this level of awareness.
---

By Isha
You are what you choose. Instead of choosing for fear, choose for love. As we elevate consciousness, our fear based perception of the world starts to fall away. We increasingly focus on the inherent unity of everything.
---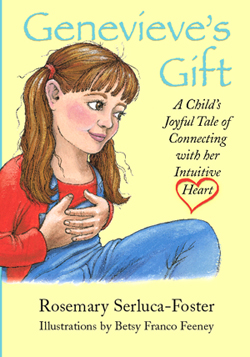 By
Rosemary Serluca-Foster
Mom instructs her to put her hands on her heart, close her eyes and listen. Mom shows complete faith that Genevieve can connect with the intuitive voice inside.
---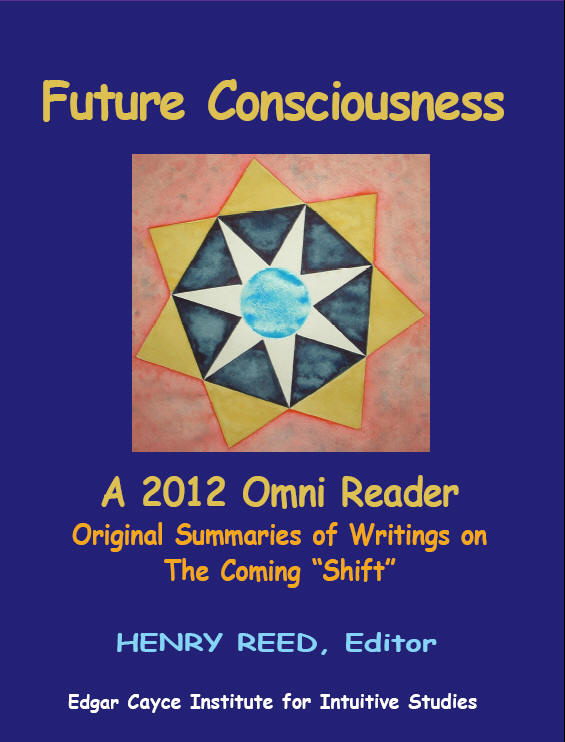 The Future of Consciousness: A 2012 Omni Reader
Henry Reed, Ph.D., Editor
Is the world preparing to make a shift? Is consciousness changing? Does the Mayan calendar speak of a major global event coming on December 21, 2012? What are the other prophecies regarding the future? Are there any new ideas?
---
A new website is born: www.SpiritJournalHawaii.com Words are magic. They can be used to awaken as well as instruct. The inquiring mind can reason only that which the heart has prepared it to do. Spirit Journal Hawaii is a monthly newsletter designed to awaken, to inform and ultimately to enlighten. A new issue will be posted on the fifth day of each month. Simply log in any time and past issues will be archived and available to read at any time.