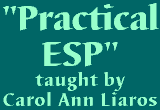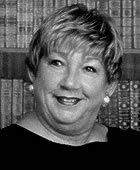 Learn:
Psychometry to obtain intuitive information by holding objects.

To detect the presence of the human aura

Remote viewing

Special methods of relaxation and concentration.
CAROL ANN LIAROS, author of Intuition Technologies, is one of the most highly respected psychics in America. She has developed her professional career as a psychic for more than thirty-five years.Carol Ann has taught courses in intuition enhancements to physicians, nurses, business people, and other professionals.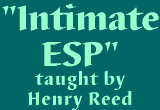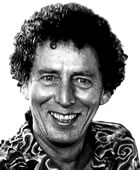 Experience the Intuitive Heart path of spiritual growth and the healing power of intuitive intimacy while you learn how to:
Listen intuitively
Use imaginary to experience psychic connections with others
Do inspirational writings for spiritual guidance
Discover the telepathic healing power available in your dreams
HENRY REED, Ph.D., is one of the world's leading authorities on successful methods for training people to develop psychic awareness. He has his own consulting practice and leads workshops around the country. Among his publications are: Awakening Your Psychic Powers, Channeling Your Higher Self, and The Intuitive Heart